Stewarding Effective Language Acquisition for God's People​
Looking for a cost effective way to learn Spanish for ministry? Whether you are wanting to serve overseas or to reach people in your community, we offer online classes with experienced teachers who love helping others acquire the language skills they need.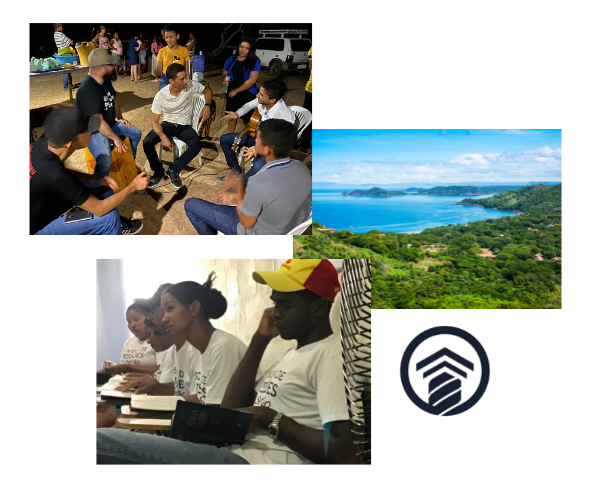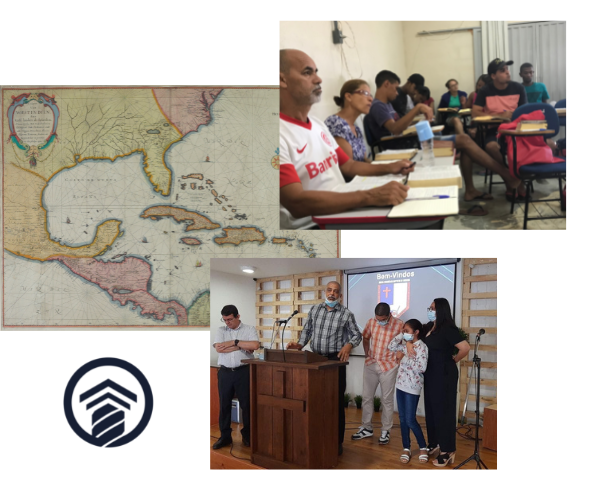 Personalized Learning to Help You Meet Your Goals​
DTN exists to be a service to missionaries, a resource to the church, and a steward of missions resources, and through our Language Resources program, we get to do it all! If you're a missionary needing formal Spanish language school, a church leader starting an outreach ministry, or you just want to be able to share Christ with your neighbors, we have a solution for you!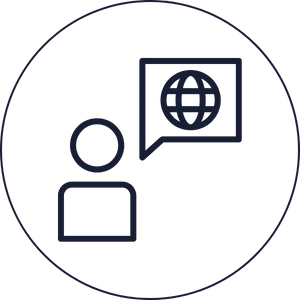 A SERVICE TO MISSIONARIES
> Pre-field instruction in "every day" language to ease the transition to overseas life
> Enhance and encourage your language and cultural acquisition
> Christian educators to help with technical theological and ecclesiastical language for Bible lessons and sermon preparation
> Personalized learning targeted to include your specific tasks or ministries; i.e. business, construction, medical, or theological language
> A formal language school that satisfies the learning prerequisite required for missionary service at a drastically reduced price! Save over $5,000 compared to other language schools!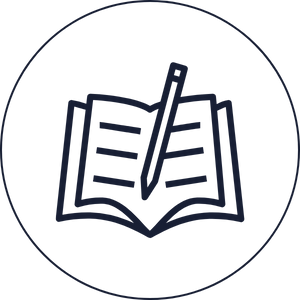 A RESOURCE FOR THE CHURCH
> The world is shrinking and cultures are moving closer together. We can provide you with language learning to equip you to reach Spanish speakers near you.
> Sending short-term teams to Latin America? We can help them add Spanish to their tool-belt to deepen their impact as they build relationships and share Christ.
> Help with understanding the Latino culture as you seek to reach them in their heart language. We provide a comprehensive, formal language training, or quality, supplemental tutoring for before, during, or after your formal training. We're committed to helping you achieve your desired proficiency level. We work with you at your speed and utilize the most effective methods to help you accomplish your personal language goals. We provide quality one-on-one language learning, or we can accomodate couples or small teams to make your classes the most impactful learning experience for you.
FREQUENTLY ASKED QUESTIONS Language classes for learning the Spanish language. Help us provide this resource to more missionaries and ministries.