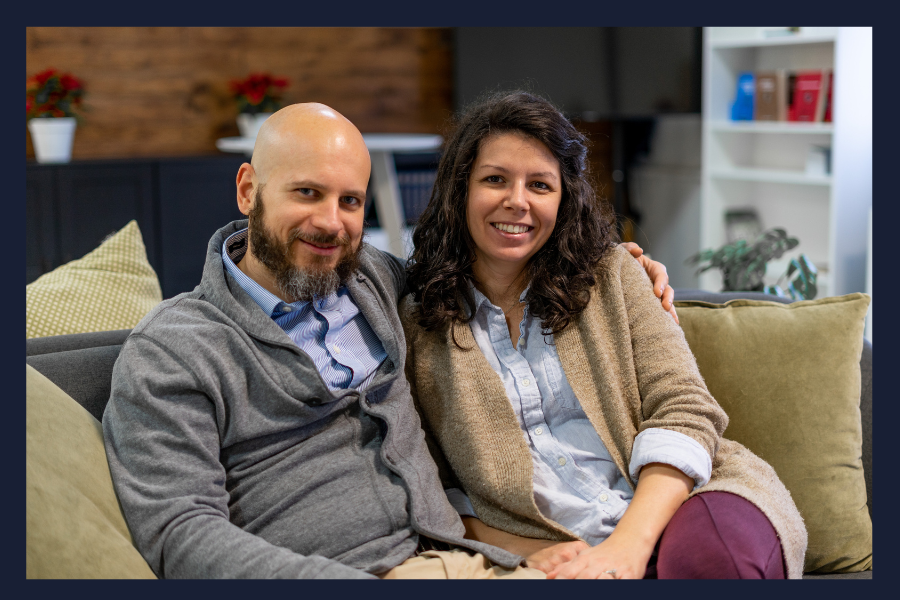 Chris was born and raised in Houston. He was blessed to have a family that attended church growing up, but didn't recognize the culmination of his sin, God's wrath towards his sin, his need for a Savior, and the Lordship of Jesus until he was 8 years old. At this point, Chris repented and believed in the Lord Jesus Christ. God brought people who taught him the Bible through his adolescent years, but there were areas in his life that he still pursued after his own desires. These were revealed clearly once he started attending the College of Biblical Studies in Houston.
Through the next few years, God's mercy and discipline was evident in his life, as He drew Chris to seek him and to kill sin in his life. After these years, he met Kristan, and they married in 2009. Right after this, he completed his Bachelor's at the College of Biblical Studies and then went to Southwestern Baptist Theological Seminary where he received his M.Div. Through these years, the Lord put men who loved the Lord in his life for discipleship and gave Chris opportunities to serve the church in various capacities, from youth ministry, to filling the pulpit, to being a Deacon in the church. It was at this time his love for the local church grew!
Kristan was born in Malta, and came to America with her family at a young age. She spent the majority of her life in Houston. She did not grow up in a Christian home, it wasn't until she was in middle school that her family first started attending church because of a neighbor who invited them to attend one Sunday. When she was in high school, Kristan became more interested in Christianity and gave her life to the Lord, however it wasn't until she was engaged in one on one discipleship did she really understand what it meant to follow the Lord.
The Lord instilled a passion in the Hendrix Family for serving those who find themselves out of their native context. He led them to Italy in 2017 to plant and serve in an international local church. The Hendrix family desires displaced believers to look to their citizenship in God's kingdom as their place of belonging through worshipping the triune God, making disciples, and serving all people. They also want unbelievers to worship and submit to Christ as the Savior and Lord of their lives.