DTN operates by faith. We are completely funded by the generous support of partners like you who share our desire to see Christ glorified among the nations.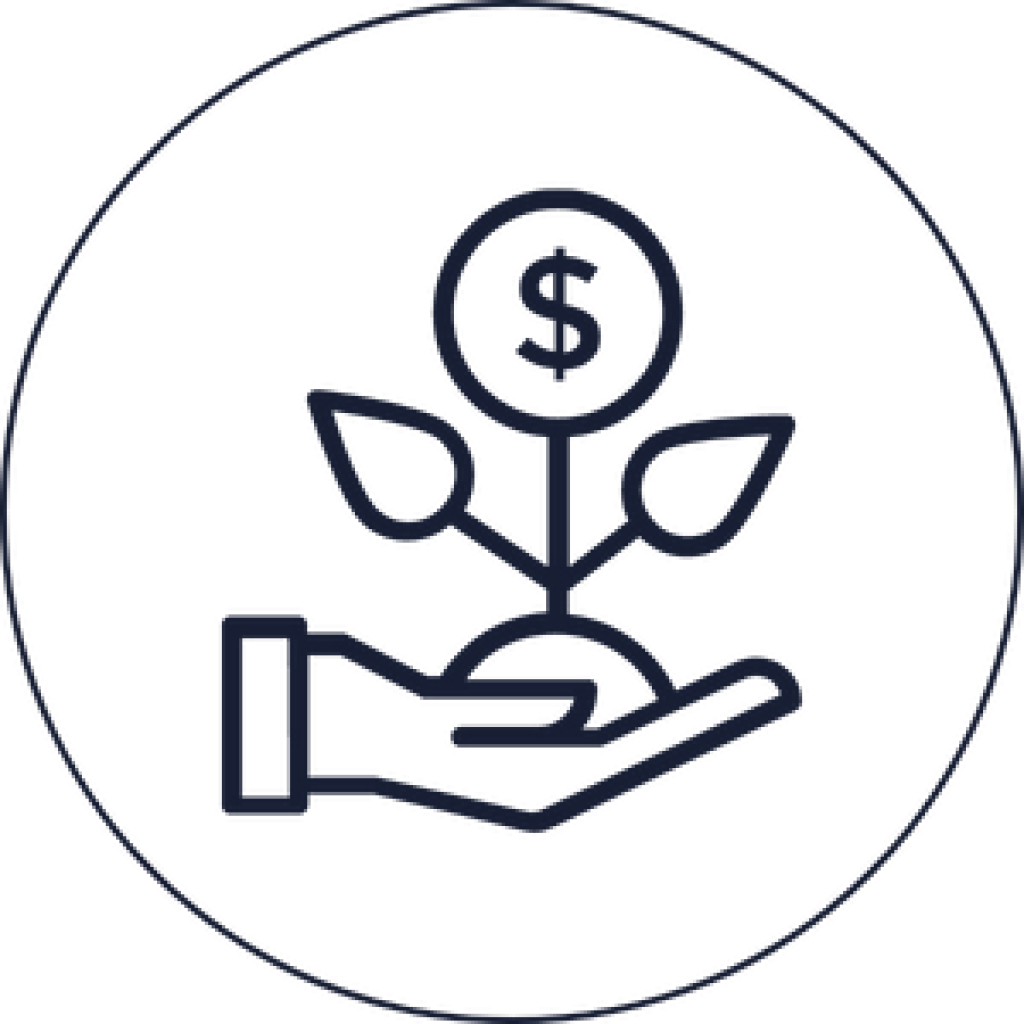 For assistance with your donation, call
(870) 218-9557, or use your email to log into our Donor Account System to make any changes to your donations or personal information, or to see your giving statements.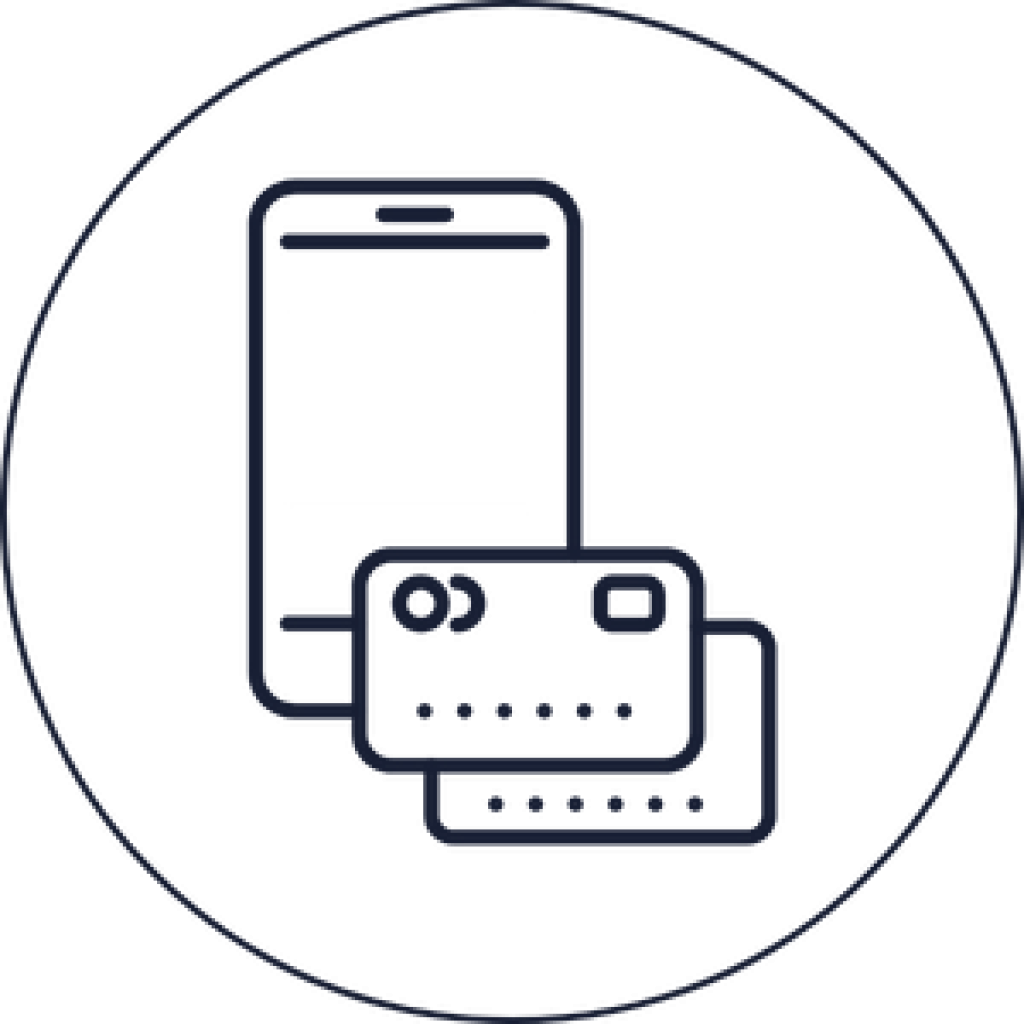 Give recurring or one-time through ACH or credit card payment options to any of our ministry partners and projects.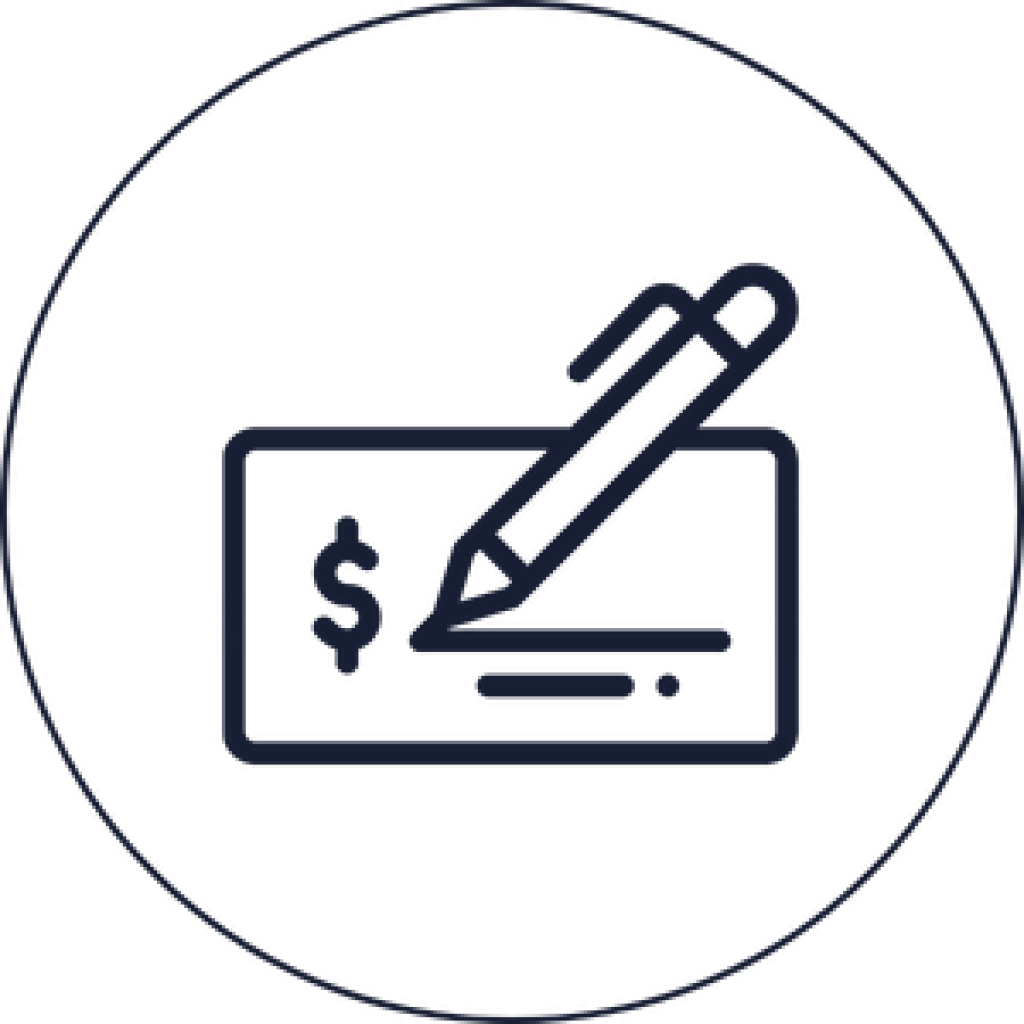 Make checks out to
Disciple the Nations and mail to:
Disciple the Nations
P.O. Box 1331
Wheaton, IL 60187
NOTE: To preference your check to a specific fund, missionary, or staff member, write "Preferenced for" and the name in the memo line. YOU CAN ALSO SUPPORT MISSIONS THROUGH YOUR WILL, STOCKS, AND OTHER NON-CASH ITEMS.
WHERE YOUR SUPPORT CAN GO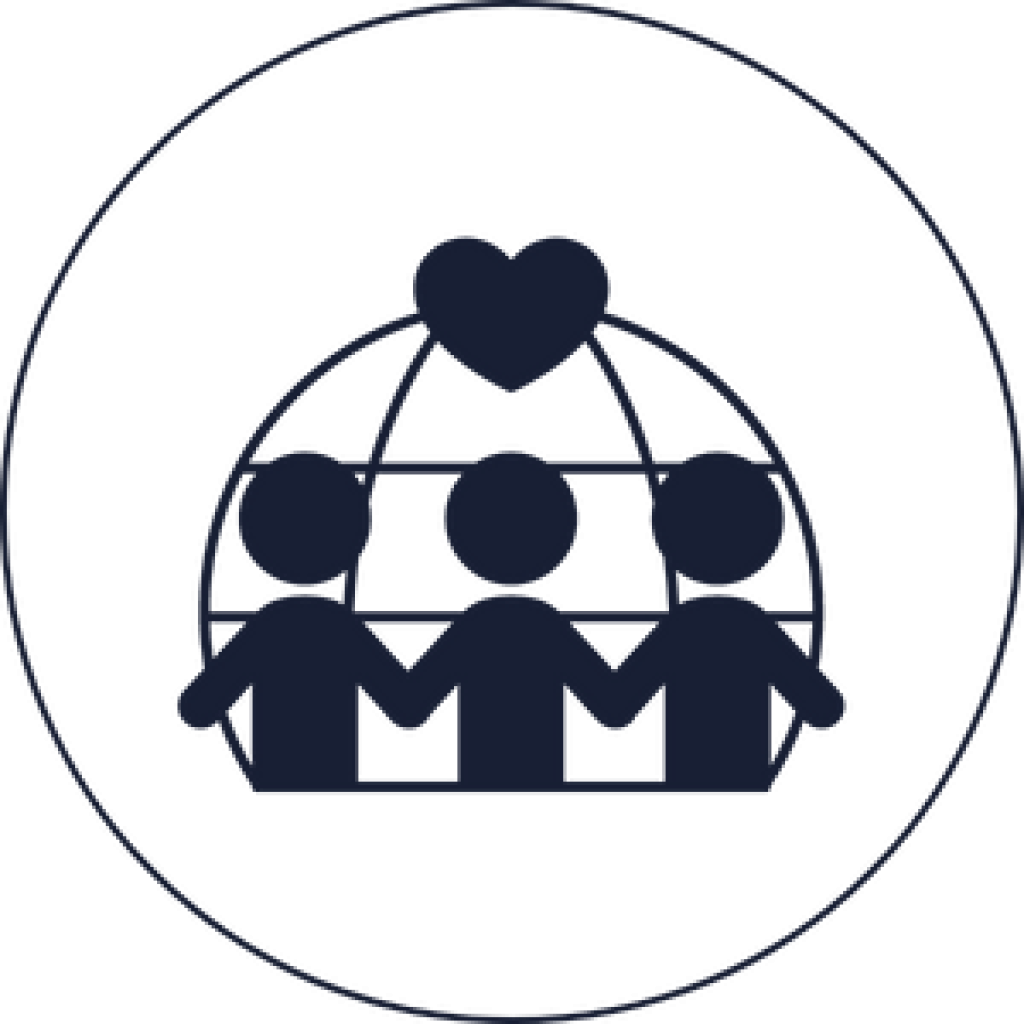 > General Fund – This fund supports the operational costs of international gospel ministry. Supporting the General Fund helps us to keep our administrative costs to missionaries at 5%.
> Missionaries/Church Planters – Supporting DTN missionaries means you partner with individuals and families who are giving of their lives to take the gospel to the nations.
> Staff – Supporting our staff means that you are ensuring churches and missionaries have access to a great team of servants who make every effort to ensure they can accomplish their tasks.
> Programs
At DTN, we strive to steward well the gospel resources entrusted to us by God through our financial partners. Acknowledging our role as stewards, we also strive to maintain the highest standards of financial accountability and transparency as seen by our accreditation by the Evangelical Council for Financial Accountability (EFCA). The ECFA is an agency that grants accreditation to Christian ministries who demonstrate responsible stewardship by complying with standards of financial accountability, transparency, fundraising, and board governance.