DTN is here to provide the resources, consulting, education, and engagement your church needs to get involved in missions, or to hone your ministries for effective service. Our Sending Church Training is in three sections: Start Well, Serve Well, and Send Well.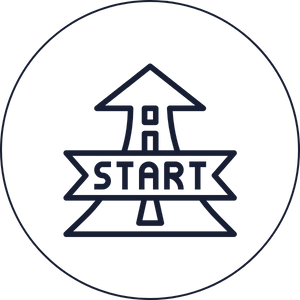 is designed to help your church grasp the biblical foundation for missions. This is imperative if you hope to determine a strategy that is biblical and God-honoring.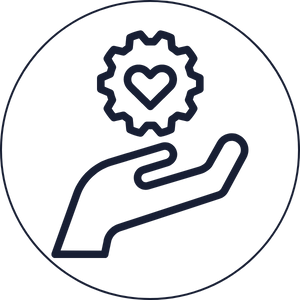 helps your church think through its skills, experience, and connections to determine a strategy to make a deep impact among the nations.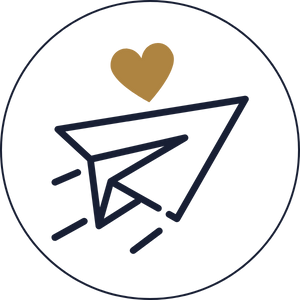 provides the practical steps required to ensure your missionaries are fully prepared and equipped to serve the Lord effectively for the long haul.

Have any questions about "Sending Church Training"?
We are always open to talk about how we can help you.